Looking To Get Involved?
Start Here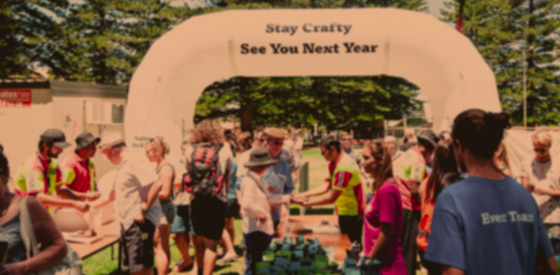 VOLUNBEER
That's right, you are more then a Volunteer because your passion for events and beer are above all else. Join our team and we will reward you with a goodies pack and loads of fun.
Please contact us a month or two ahead of the festival date and let us know.
PARTNER / SPONSOR / ADVERTISE
BEERFEST AUSTRALIA is now pouring in Fremantle, Melbourne, Launceston & Hobart and will attract over 50,000 people nationally, with a database of over 100,000 people who are lovers of everything that is beer and cider.
If you would like to tap into this audience with your business message through our advertising or sponsorship kits, then please contact us.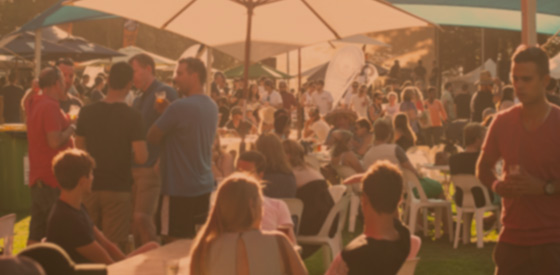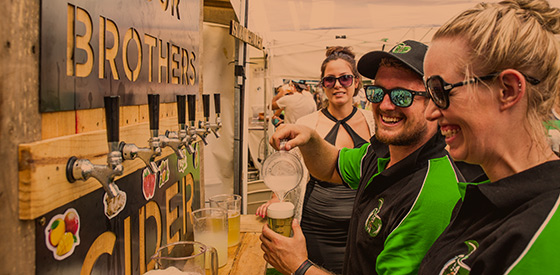 BREWERS / CIDER MAKERS / DISTILLERIES
Join Australia's largest alfresco Beer Festival.
Due to strong demand we have closed our expression of interest for stall holders at our 2017 festival. If you would like to take part in 2018, we recommend contacting us some time in June 2018.
FOOD VENDORS
We love food and we are always on the look out for new and exciting food stalls.
Note: due to high demand, our food stall spaces are closed for 2017. If you'd like to take part next year, consider contacting us early June 2018. We look for stalls that stand out, having a strong social media presence with some great photos of your food will help you greatly.